Tech News
The Corsair M75 Air Wireless game mouse can now be bought in China for 1099 Yuan, about $150
The Corsair company just released the Corsair M75 Air Wireless Mouse, aimed at first-person shooter (FPS) players who want a lightweight design with top-notch performance. This mouse first came out in the U.S. for $150. But now it's on the Chinese market for 1099 Yuan and has RGB ambient lights, which makes it even more appealing.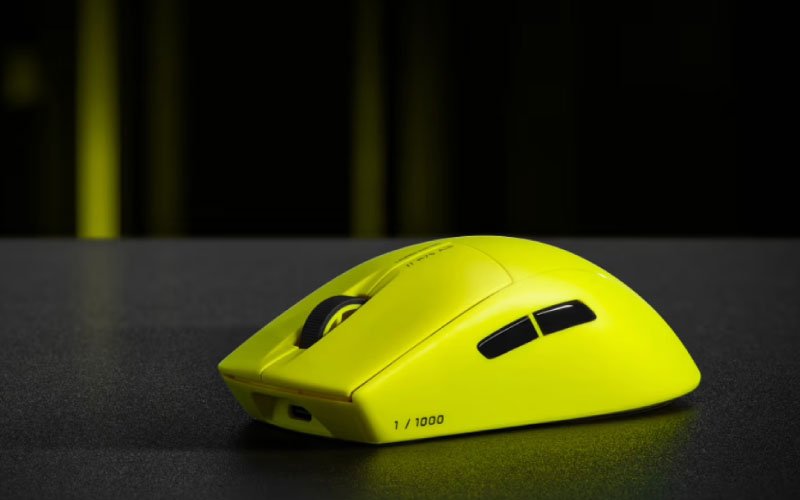 Key Features of the Corsair M75 Air Wireless Mouse:
When it comes to Corsair mice, the M75 Air stands out because it weighs only 60 grams, making it their smallest game mouse. It has mouse feet made entirely of PTFE material, which makes it easy to move across game surfaces. The high-precision Corsair MARKSMAN 26000 DPI optical sensor powers this mouse and can pick up on even the most minor moves with perfect accuracy.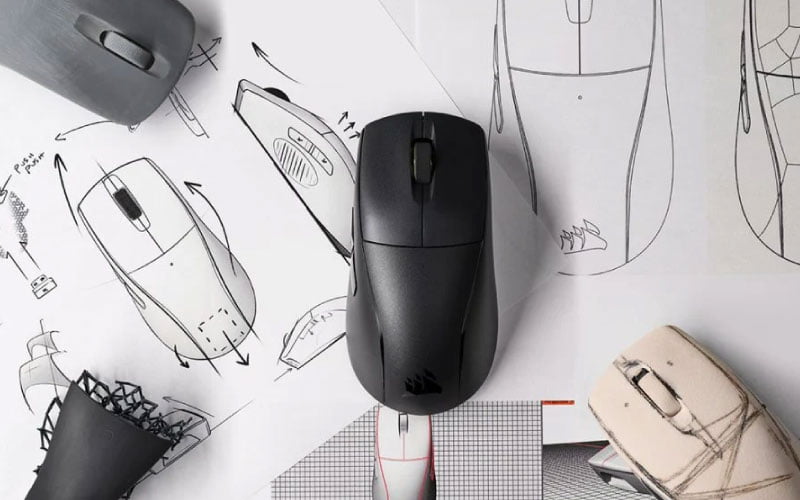 The M75 Air Wireless Mouse is designed to respond very quickly. It has Corsair QUICKSTRIKE buttons and optical switches for both left and right clicks, which give you immediate input. It's easy to join via SLIPSTREAM WIRELESS or Bluetooth, and the battery life of up to 100 hours is fantastic, so you can play games without stopping. It also has a USB wired mode that lets you charge it while using it.
The Corsair M75 Air Wireless Mouse looks good and works well. It only has five buttons, which makes games easier. Its uniform shape is made to be comfortable and practical, and the different buttons make it easy to use. Two smooth pads made of the same 100% PTFE material make it even easier to move the mouse.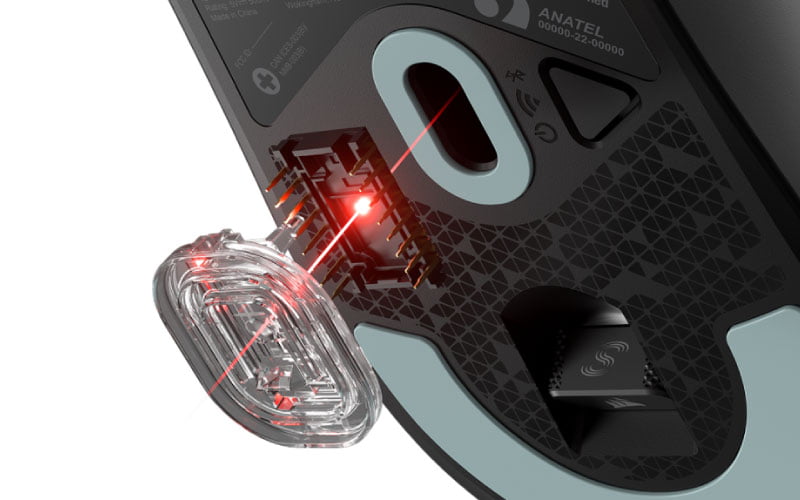 Inside the mouse is a battery with a lot of power. It can last 34 hours with minimal delay when connected via SLIPSTREAM and an impressive 100 hours via Bluetooth. At a speed of 650 inches per second (IPS), the sensor can take up to 50G of force.
A lot of work went into making the Corsair M75 Air Wireless Mouse, according to the company. So it has the best shape for professional games.
(Source)